Authentic brands that attract dream clients and help achieve financial freedom.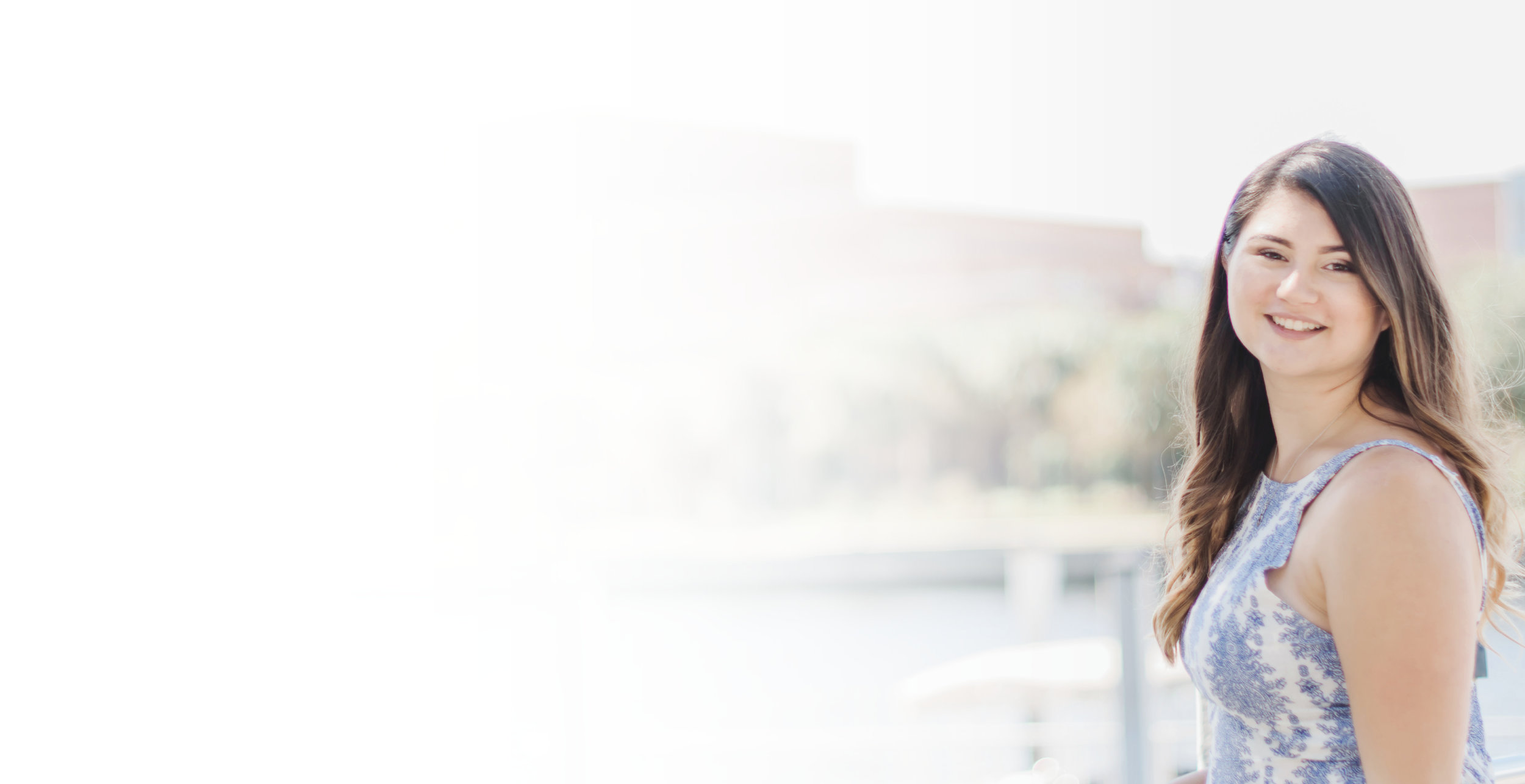 I'm Kimiko, your design expert in all things around here.
I help online entrepreneurs attract their dream clients and reach their income goals by communicating their brand message.
Are you ready to stand out and increase credibility?
"Kimiko was AMAZING! She was very informative and helped me identify the look that I wanted my brand to represent"
- Jalissa Tello, Social Media Manager

↓ CHECK OUT HOW I CAN HELP YOU ↓
Custom branding and web design packages that will make you stand out from the competition. Experiences ranging from logo design, websites, social media and monthly retainers
Not ready for a full custom brand package? Don't worry our shop has it all for you with pre-designed branding, mini services, promo branding and more at an affordable rate.
"Kimiko helped me create a beautiful and functional design for my listing presentation and logo."
- Samantha Greene, Realtor

ARE YOU FRUSTRATED WITH YOUR BRAND?
→ Struggling to attract your ideal clients because you don't have a consistent brand
→ Unable to reach your income goal because you don't stand out from your competition?
→ Can't move your brand forward because your message isn't being conveyed?
→ Stuck with a vision in mind, but don't know how to bring it to life?
Schedule your free strategy session to learn how you can start attracting your dream clients
C L I E N T L O V E N O T E S
Are you ready for your Branding Experience?
"I would highly recommend Kimiko for any graphic design services."
- Madelyn Harris, Digital Marketer & Videographer