Are you a brand new entrepreneur looking to start up your business?
Or are you a newbie business owner with a logo or brand you just not in love with?

Brand New You is a 5 day program for new business babes ready for a high end brand identity without the price tag.
I know what it's like to starting a business without a high budget. That's why I want to help those who need it, so they can succeed.
FOR A BRAND ID THAT REPRESENTS YOUR BUSINESS AND ATTRACTS THE RIGHT CLIENTS?
DO YOU WANT A BRAND THAT ACTUALLY LOOKS PROFESSIONAL AND HIGH END SO YOU CAN BOOK OUT YOUR SERVICES?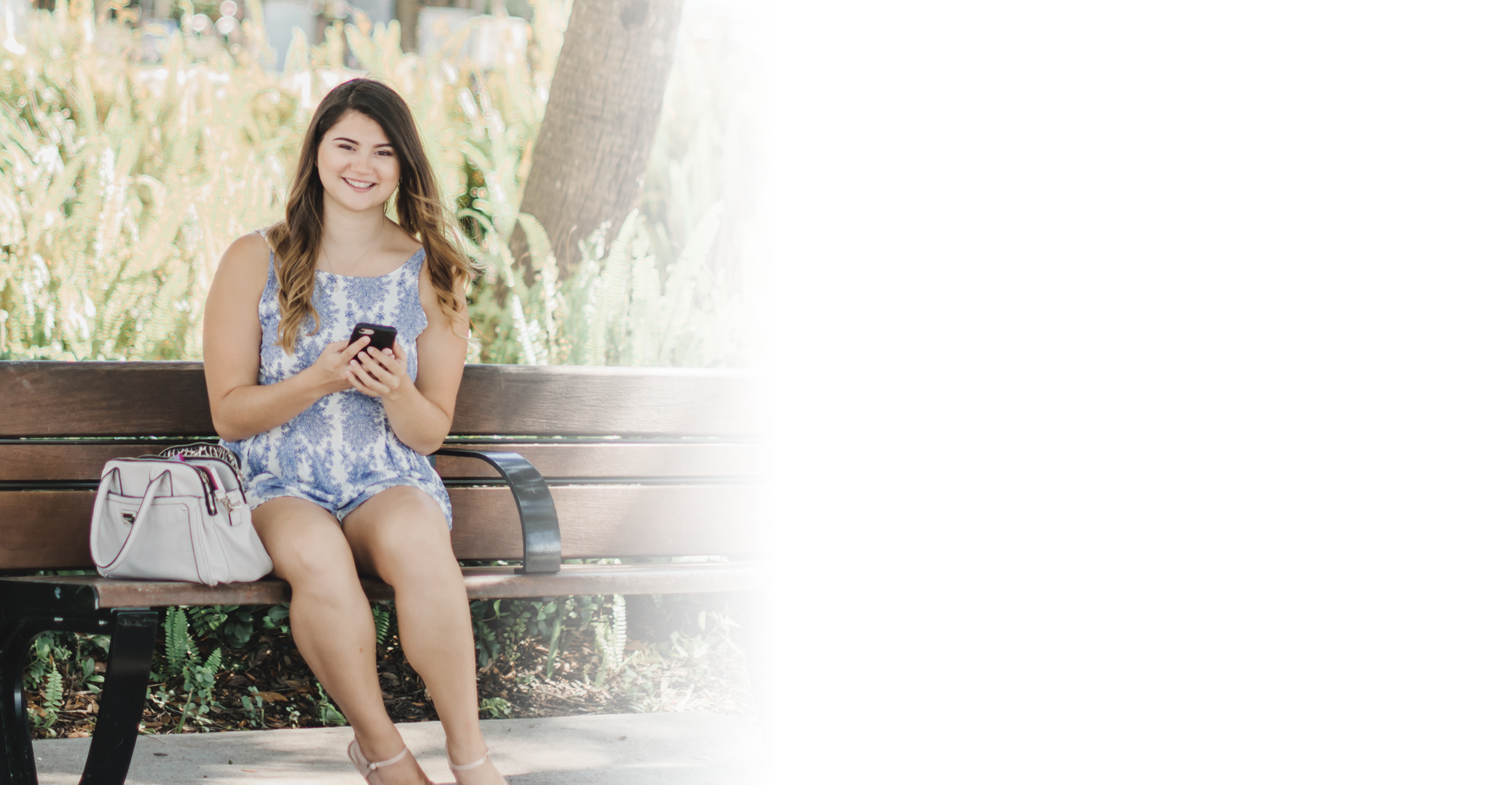 You're a new business that is in the process of growing your biz and brand

You recently launched a business and you still don't have a brand identity/logo that you love

You're ready to move forward with a logo that represents your business and attracts your ideal clients

You're looking for a high quality design professional to create your vision to bring to life
You get the ultimate brand your business deserves and you finally start landing those dream clients

You are finally past the branding stage and can start making the money they you deserve

You're no longer worried about your brand and trying to figure out how to create a logo

Your goals start to come actually happen because you are more confident in your business
ARE YOU READY FOR A BEAUTIFUL BRAND ID?
(I promise you'll love it)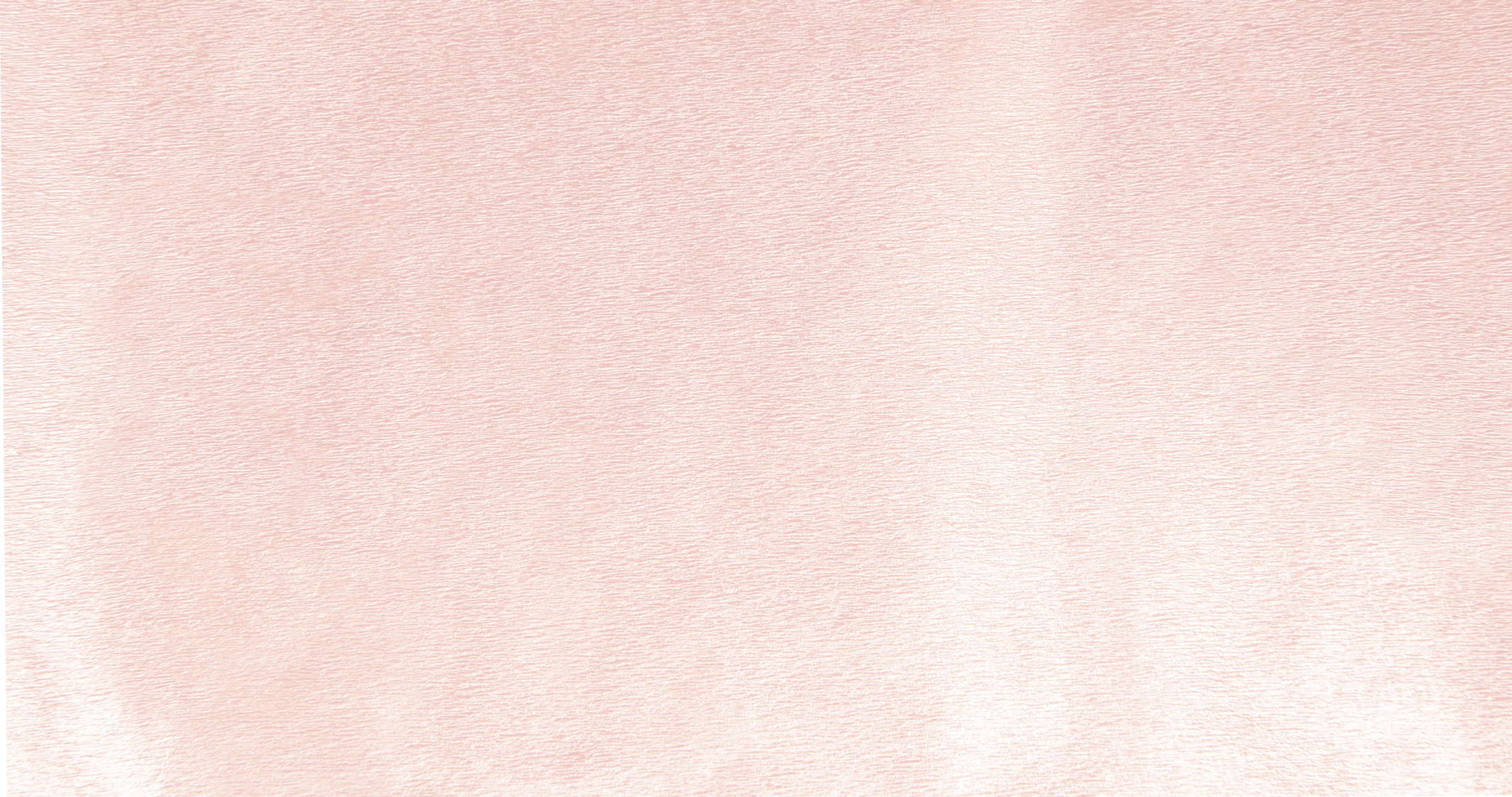 2-3 designs you get to pick as your main logo

A color palette and mood board

Font Files to use at your convenience

All file formats of your logo
Your Investment: $257 USD